About ProJenX
ProJenX spun out of a long-term collaboration between the ALS research nonprofit, Project ALS, and researchers at Columbia University, who have worked together for over twenty years toward a shared goal of developing the first effective treatments, and ultimately a cure, for ALS.
Learn More
Prosetin: Changing the Trajectory of ALS
Prosetin is the first brain-penetrant MAP4K inhibitor therapy to enter clinical trials. ProJenX scientific co-founders at Columbia University have shown that prosetin is highly effective across multiple laboratory models of ALS.
Penetrating the
Blood-Brain Barrier
Even though ALS is a brain disease, most drugs developed for ALS cannot cross the "blood-brain barrier" to reach motor neurons. We developed prosetin to preferentially reach the brain and target motor neurons directly.
Leveraging
ALS in a Dish
Prosetin's inventors at Columbia University were the first to identify how to make a motor neuron from a skin or blood sample from someone with ALS. Their world-leading research means that prosetin was discovered using patient-derived laboratory models, and developed specifically to treat ALS.
Blocking
MAP4K
While ALS is a complicated, heterogeneous disease, endoplasmic reticulum (ER) stress is a well-established common feature across ALS subtypes. By blocking MAP4K, we have shown that prosetin can rescue ER stress-mediated motor neuron loss in ALS models.
Pipeline Development:
Novel, brain-penetrant kinase inhibitors
Developing prosetin for people with ALS is our top priority. At the same time, we are exploring the role of MAP4K inhibition in treating other neurodegenerative disorders that trigger endoplasmic reticulum (ER) stress-mediated degeneration of neurons, and in other debilitating brain diseases in which this pathway play an established biological role.
Target

Candidate

Indication

Discovery

Preclinical

Clinical

ALS
MAP4K
Prosetin
Parkinson's disease
Glioblastoma
Alzheimer's disease
Undisclosed
Undisclosed
ALS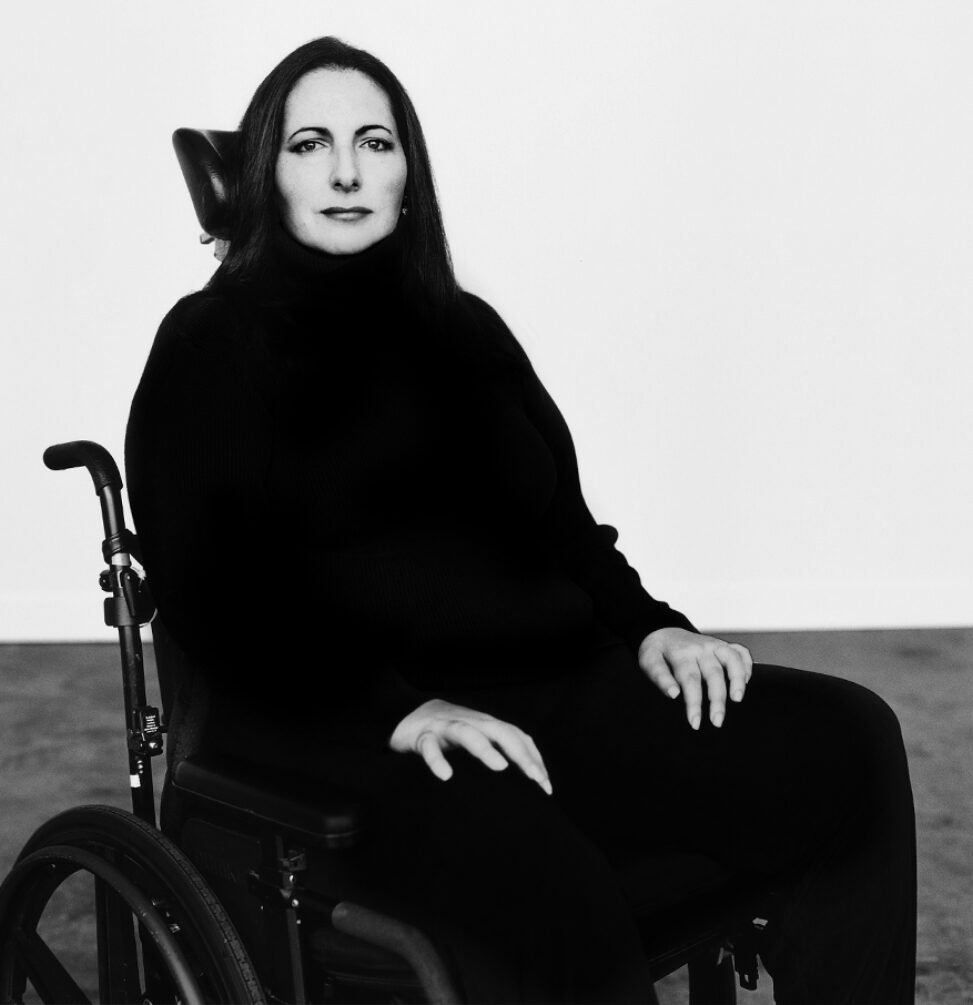 A Deeply Personal Mission
Project ALS, founded in 1998 by Jenifer, Meredith, and Valerie Estess after Jenifer's ALS diagnosis at 35, began with a powerful call to arms: I do not find this acceptable. There were no treatments for ALS, and no dedicated research efforts to understand this complex brain disease. Project ALS, with research partners at Columbia and beyond, set out to change this paradigm.
ProJenX, named for Jenifer Estess, was launched in this same spirit. We have come this far guided by scientific rigor, by powerful advocacy, and most of all, by love—and we will not stop until people diagnosed with ALS have access to meaningful treatments.
ProJenX is the result of Project ALS' research and dedication over the past 25 years, and takes with it the mission to find a new approach to effectively treating ALS. Project ALS recruits the world's best scientists and doctors to work together—rationally and aggressively—to develop a better understanding of the ALS disease process and, in parallel, better therapeutic strategies.
Prosetin was invented at the Project ALS Therapeutics Core—a drug discovery and development program led by researchers at Columbia's Center for Motor Neuron Biology and Disease and its Eleanor and Lou Gehrig ALS Center—and researchers from the Departments of Pathology & Cell Biology, Biological Sciences, and Chemistry.
ProJenX's seed financing was led by Medical Excellence Capital, an early-stage life sciences venture fund that combines a proprietary global network of leading physician-scientists with a team of experienced investment professionals, company builders, and operators.